Hello everyone: family, friends, and Ken that is living with my family!
That's so fun that Kenuke is there! Tell him that I am bummed I can't
meet him. Is he sleeping in my bedroom? He probably thinks I'm so
childish for still liking Pokemon. Please ask him to kindly respect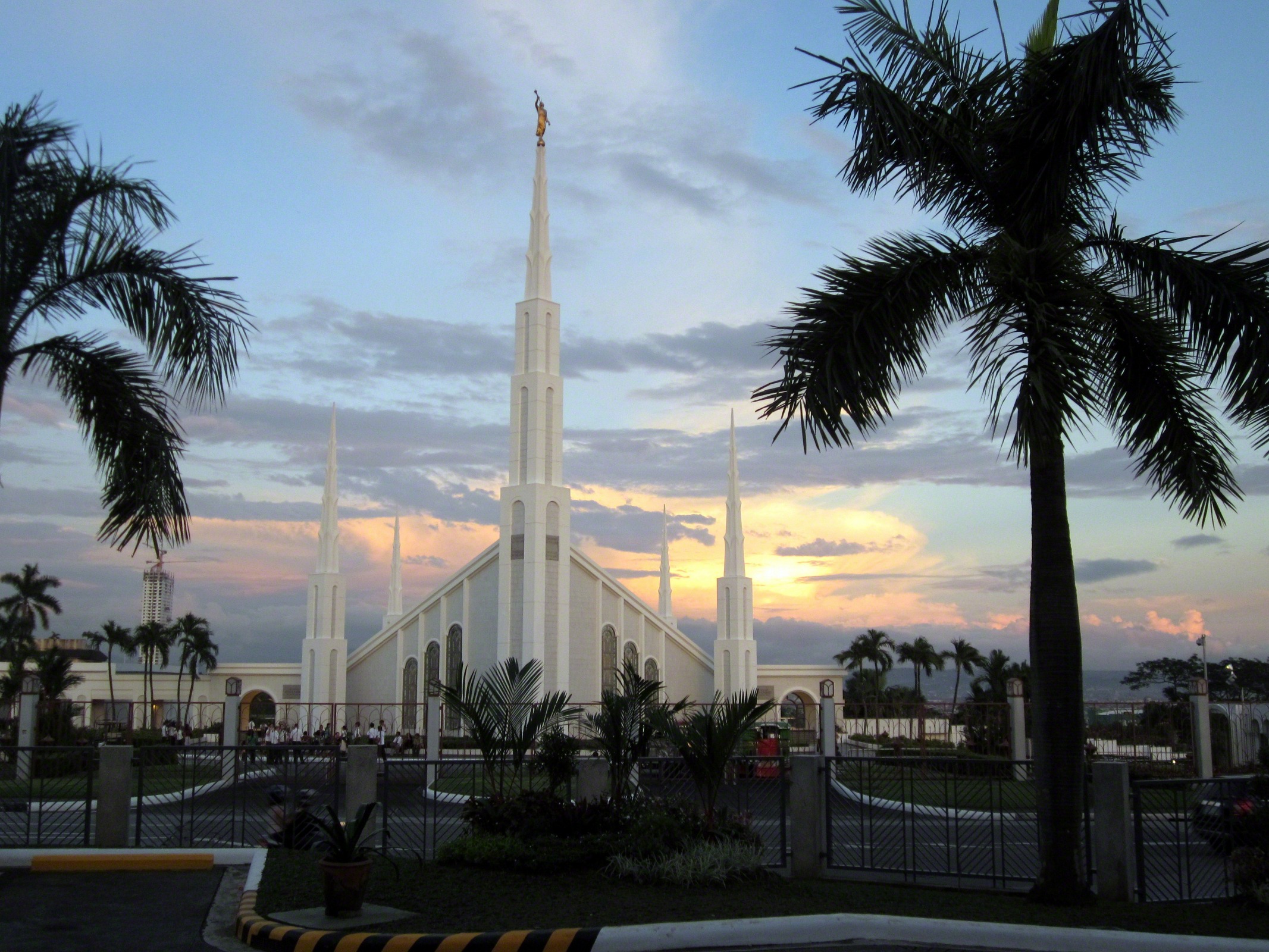 I'm glad you were able to go to the temple! You have no idea how
fortunate you are to only be 25 minutes away. I haven't been able to
go for almost 5 months now. It's so hard for the members here to go to
the temple. Just to take the time to go is a huge ordeal. It is like a
3 day process. That's 3 days that they can't work and earn money to
survive. Then to just scrounge up the money for the plane ticket is
nigh impossible for many of the members. The church helps a little
bit, but it's so hard!!! "Ducky, you're really quite lucky. Some
people are much much more, oh ever so much more, oh muchly much much
more unlucky than you." (Dr. Seuss)
I actually am feeling a lot better than last week, so you can stop
wondering if I'm throwing up right now or something. :) I'm still here
on Palawan. Everyone in our house is staying, so that's good! There's
a good chance this will be my last transfer here, but "you never
really know, but when [president ostler] knows, you'll know, you
know?" because he texts you. hahaha!
I haven't heard anything about China invading the south china sea, but
I think that it should be okay, because it's China's sea. That would
be funny if China wasn't allowed to sail in the sea that's named after
them. haha! We still have fish here at least. I would know, 'cause I
just ate a couple about an hour ago. :) Mmmm, Masarap!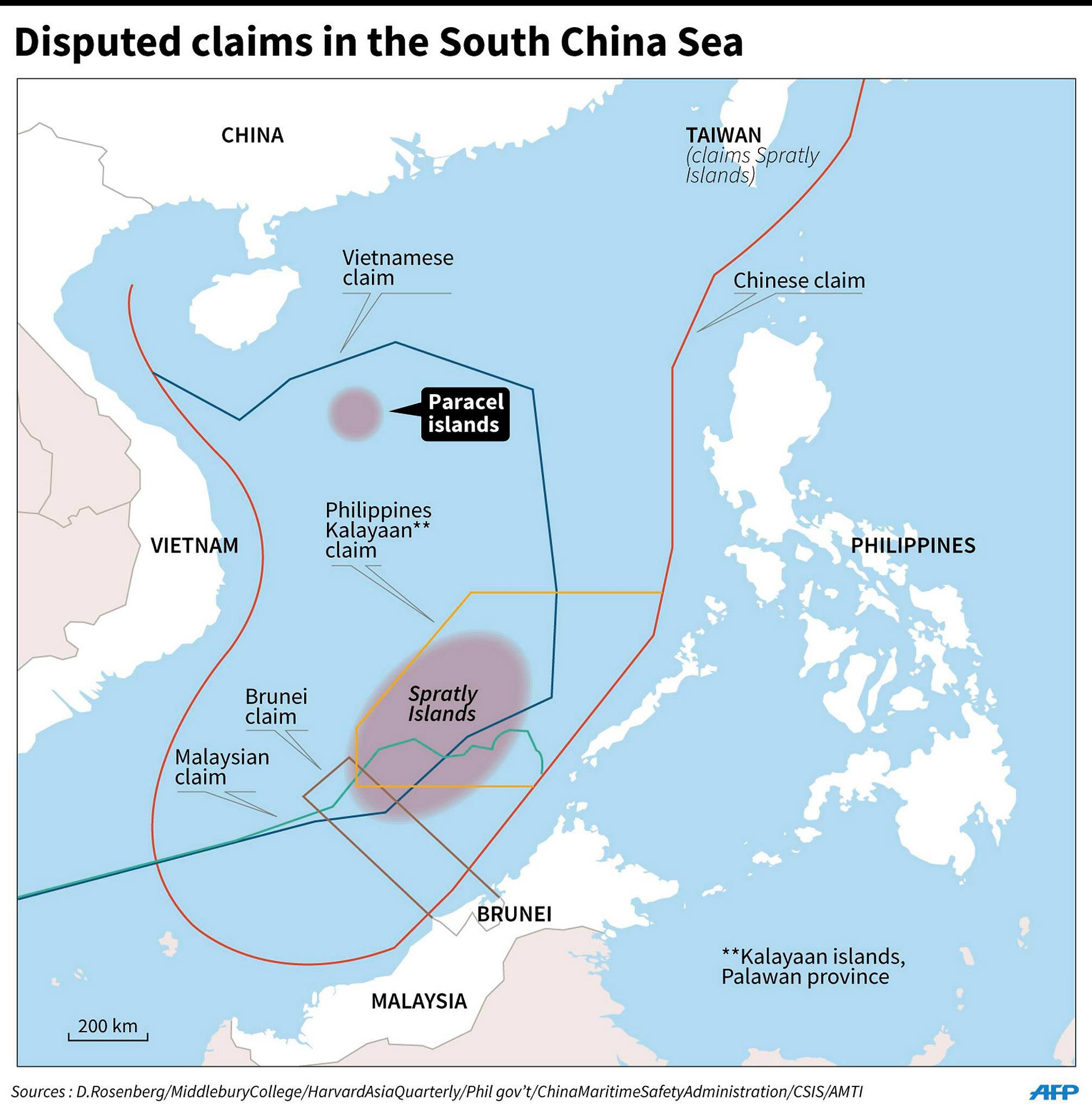 Palawan is the island directly East of the disputed area. Robert is unaware of the World events he is next door to. His mind is apparently occupied with God's work and not politics. (I hope nobody there who may read this is offended by his youthful ignorance.)
There are some Muslims in my area. Actually there is a mosque just a 2
minute walk from our apartment. They are pretty friendly
from what I've seen. They're actually still building the mosque,
and we offered to help, but they politely declined. That was a few
months ago on one of my 1st days here. :) The guy had a cool beard.
It's nice to know you are thinking about my birthday so early! haha I
didn't think about that. Maybe it would be nice if you sent some candy
corn for me. That way I don't have to go this next conference without.
:) This last conference was rough!!!! hahaha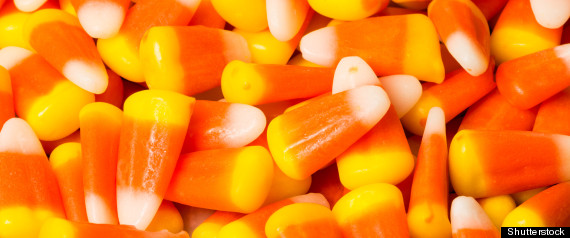 A General Conference viewing staple as far as Robert is concerned.
We taught a 7th day Adventist pastor the other day, and she was super
nice. She refuses to understand that the day of the sabbath moved to
Sunday, but she is one of the nicest people I've ever taught! She gave
us a bunch of carrots from her chemical-free garden, so they are super
nutritious!!! They definitely are super tasty!!! haha
Anywho, that's what's goin' on with me! I'm feeling great, and still
in Aborlan, and just lovin' life!
Mahal ko po kayong lahat!!!